You're never too old to go back to school
18 July 2019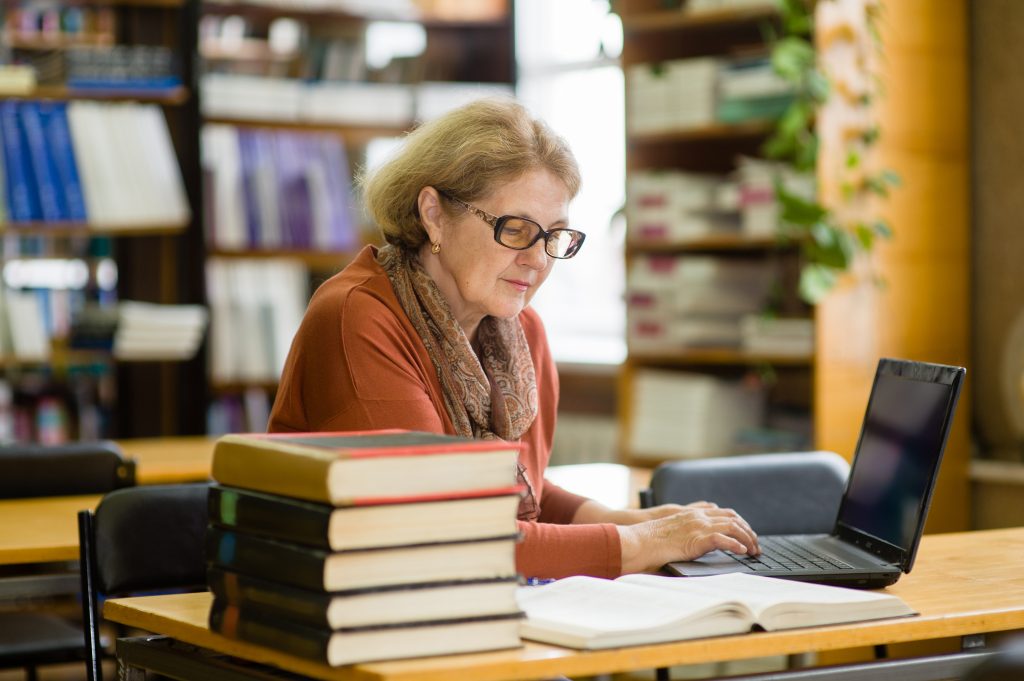 With more people working beyond the typical retirement age of 65 each year, tertiary education is an appealing option for people who are tired of their field and looking for work that is a better fit for them. However, many believe that returning to school after a long hiatus—sometimes one several decades long—is a dream that can't be realized. Even the thought of going back for a new qualification can be daunting. After all, isn't school different and full requirements nowadays?
It's true that tertiary education has changed, but that doesn't mean older students can't adapt. In fact, just a few years back, the University of Auckland had an 84-year-old woman graduate with a Master of Arts. And she isn't the only non-traditional student performing well in the modern school system. In 2005, 30% of students were age 40 or older—more than triple the number from 1995—and has only increased in the last decade and a half.
How do I get back into the flow of schoolwork?
One challenge that some older students have is initially getting back into the flow of steady schoolwork and classes. This can be particularly challenging when balancing work along with classwork. Because the transition can be difficult, many of New Zealand's Universities, including Massey University, recommend taking one or two courses in the first semester.
Many classes are also moving towards a blended learning approach where some of the course is in-person at a specified time and another part is self-guided online with collaborative forums with other students. For mature students who struggle with technology, it's crucial to gain experience and understanding of these platforms before attempting to juggle multiple complex courses at once.
What if I need a little extra help?
Fortunately, most schools have a plethora of resources these days to help any student willing to put in a little extra time and effort. Creating a study group with other students is one viable option, and schools also have tutors for many courses available on a self-referral basis. One potential drawback with the tutoring option is that many times the tutor is a student themselves instead of a teacher, so may have difficulty imparting the information they've learned to someone else.
To avoid this possible drawback, there are several off-campus tutoring services that use professionally-trained teachers to teach subjects instead of student tutors. This means that students have the combination of a knowledgeable mentor who also knows how to properly instruct their protégé and bring out his or her full potential. From essay writing to speed reading and even a little bit of science, if you're looking for assistance getting back into tertiary education as a mature student, our team can help.
Back